Plans are still on for summer camp, because we're all going to need some extra time outside this summer! Planning that far out is difficult right now for many families so to give you more time to decide National Capital Area Council is extending the Early Bird signup period for all of our camps through April 30, 2020!
Check out our 2020 Summer Camp Guide for info about all our programs, then find your favorite below and reserve your tent!
Day Camp
NCAC offers about 20 local day camps every summer so that every Scout has one nearby. Each camp's program is a little different, but each offers some combination of the all-time favorite Scout camp activities; things like BB guns, archery, sling shots, arts and crafts, nature, field sports, fishing, and aquatics.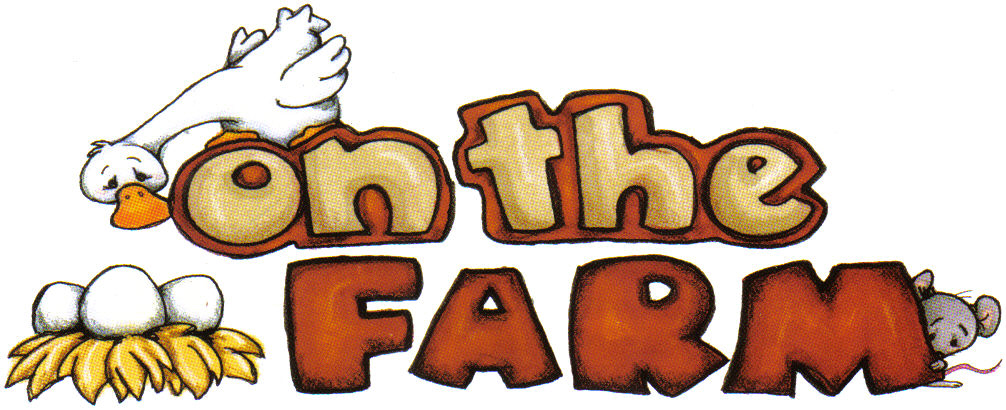 This year's Day Camp theme is On The Farm, so get ready for a barn-raising, sheep-herding, egg-hatching good time! To find a camp near you and sign up, go to gotodaycamp.org!
Camp William B. Snyder
The closest Scout Camp to Washington, D.C., Camp Snyder will have a variety of programs for Packs to enjoy this summer, including day camp, weekend Cub Scout camps, STEM programs, and full-week programs for Cub Scouts and Webelos!
This year's camp will be truly out of this world a Cub Scouts go on an astronaut adventure! Learn more and sign up at gotosnyder.org
Goshen Scout Reservation
Goshen offers programs for Scouts BSA, Webelos, and Venturers on the shores of beautiful Lake Merriweather. With three Scout camps, two Webelos camps, and the Lenhok'sin High Adventure Base, there is an adventure waiting for you this summer that will thrill and challenge you.
To keep in line with the extension of the early bird dates, merit badge registration has also been delayed until May 1, 2020. We hope that will give your Scouts more time to make their plans for the summer. To learn more, get important updates, and register for Goshen, please click gotogoshen.org.
Refund Policy
One question many leaders have is what will happen if the COVID-19 pandemic requires us to cancel summer camp. Please assure your families that if camp is cancelled by NCAC they will receive a 100% refund. We hope this will give your families the chance to make their plans without worrying about the financial risks.
Further updates about our plans for summer 2020 will be coming as the situation develops. Until then, stay home, wash your hands, and keep on #ScoutingAtHome!